25-Jul-2023 15:46:00 GMT
India news
BCCI Announces Fixtures of Bumper 2023-24 Home Season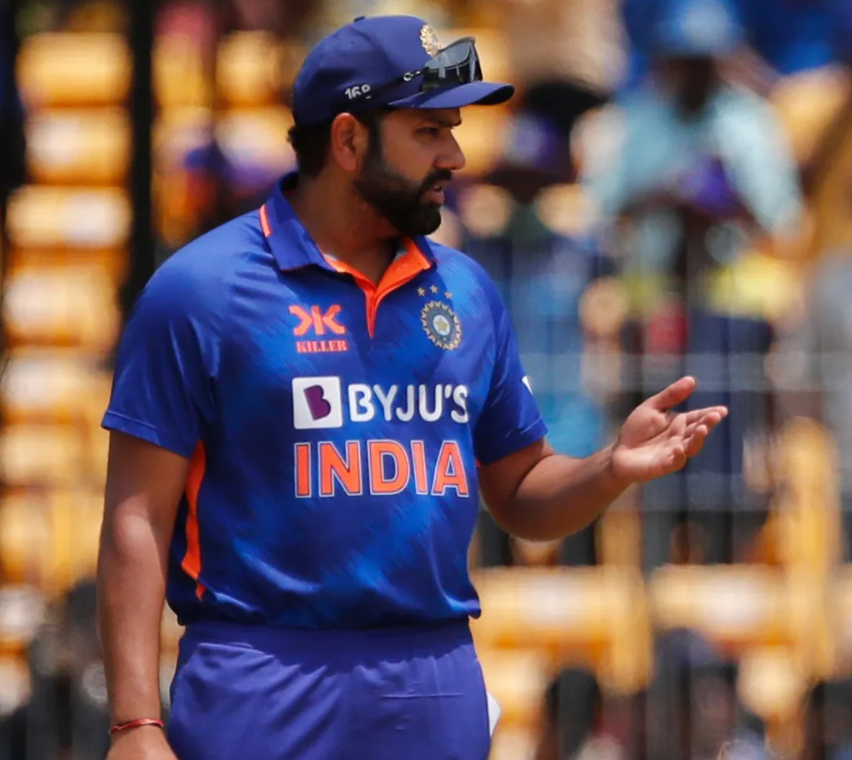 India host Australia, England and Afghanistan
Mumbai: The Board of Control for Cricket (BCCI) on Tuesday announced senior men's team schedule for 16 International matches comprising 5 Tests, 3 ODIs, and 8 T20Is in the home season 2023-24.

BCCI's Tours, Fixtures and Technical Committee comprising Amitabh Vijayvargiya, Jayendra Sahgal and Hari Narayan Pujari confirmed the venues allocated as per the BCCI venue rotation policy.

The home season will commence with India hosting Australia for a three-match ODI series ahead of the marquee ICC Men's Cricket World Cup.

The ODI series will be held in Mohali, Indore, and Rajkot.

Following the 50-over World Cup, India will play a five-match T20I series against Australia, beginning November 23 in Vizag. It will conclude on December 3 in Hyderabad.

Afghanistan will arrive in India at the beginning of the year. The first two T20I matches will be played at Mohali and Indore and the final of the three-match series will be played in Bengaluru.

The Karnataka capital will also host the only Test match of the series between the two countries.

India will host England for a five-match Test series starting January 25, 2024.

The Test series will be played at Hyderabad, Vizag, Rajkot, Ranchi, and Dharamsala.
India home season 2023-24 schedule
India v Australia series schedule
1st ODI: Sept 22, 1:30 PM IST, Mohali
2nd ODI: Sept 24, 1:30 PM IST, Indore
3rd ODI: Sept 27, 1:30 PM IST, Rajkot
1st T20I: Nov 23, 7:00 PM IST, Vizag
2nd T20I: Nov 26, 7:00 PM IST, Trivandrum
3rd T20I: Nov 28, 7:00 PM IST, Guwahati
4th T20I: Dec 1, 7:00 PM IST, Nagpur
5th T20I: Dec 3, 7:00 PM IST, Hyderabad
India v Afghanistan
1st T20I: Jan 11, Mohali
2nd T20I: Jan 14, Indore
3rd T20I: Jan 17, Bengaluru
Inda v England Test series
1st Test: Jan 25-29, Hyderabad
2nd Test: Feb 2-6, Vizag
3rd Test: Feb 15-19, Rajkot
4th Test: Feb 23-27, Ranchi
5th Test: Mar 7-11, Dharamsala